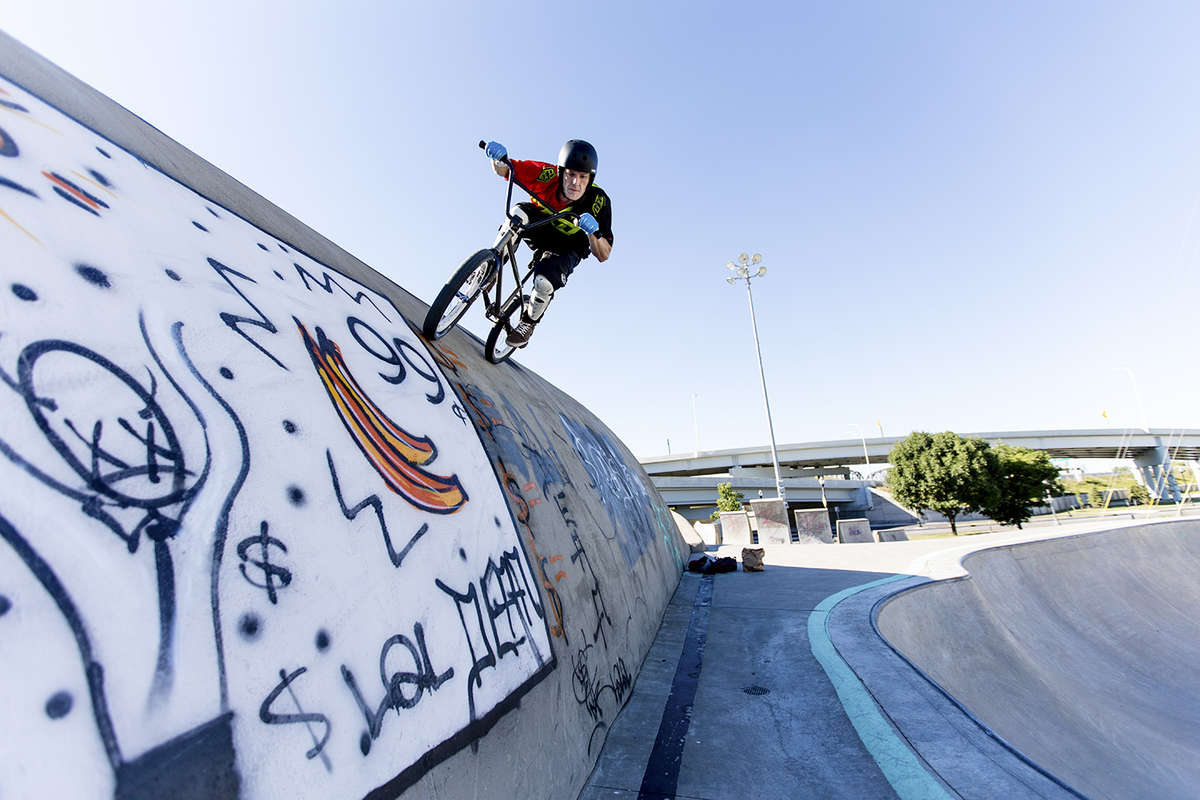 Photo by Jacob Teer
Photo by Robbie Taylor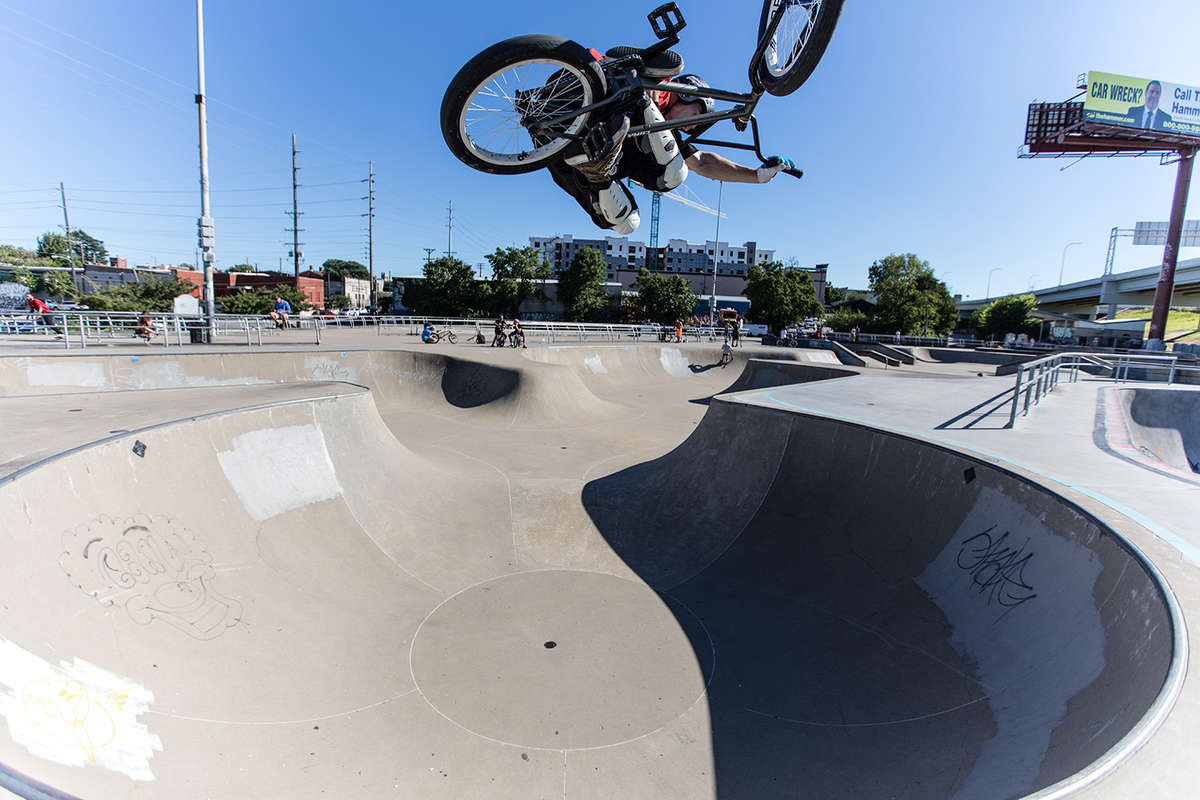 Photo by Jacob Teer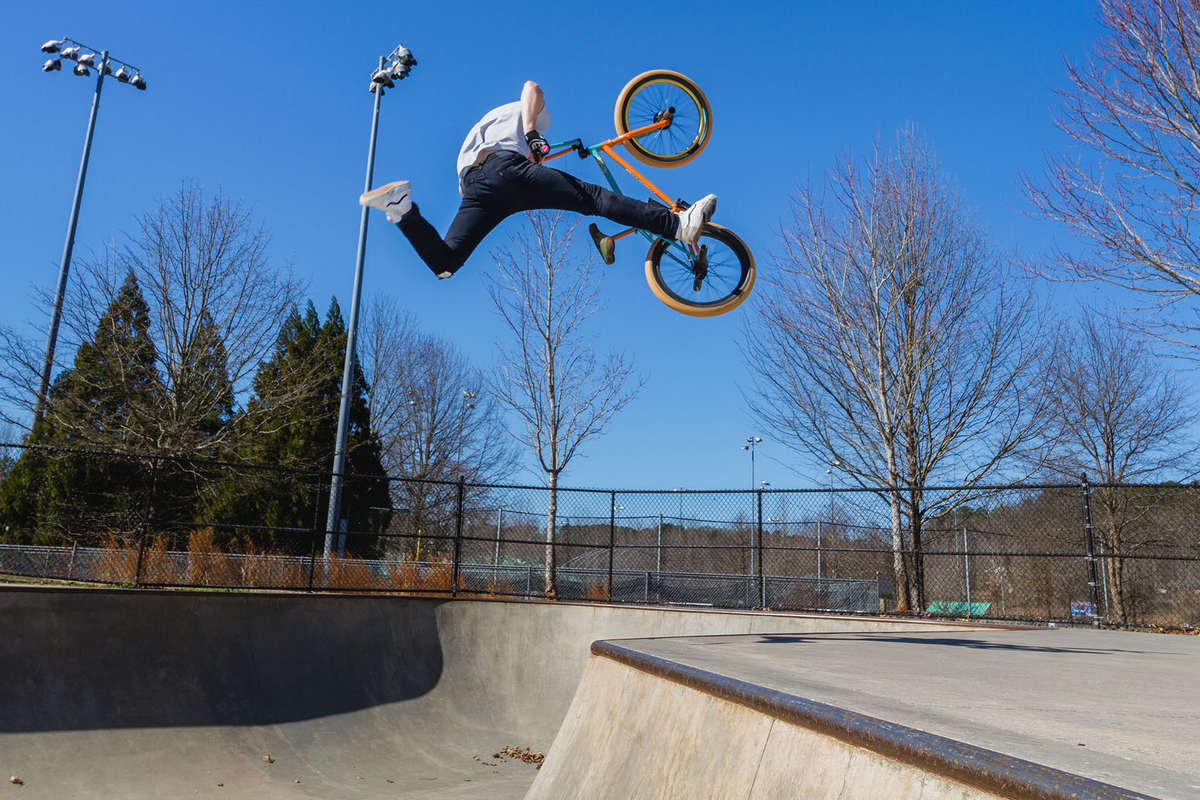 Photo by Nolan Terrebonne
ZACH KRING RIDES
Location: Atlanta, GA


Riding since: born

Frame: Eastern Thunderbird V2

Sponsors: Eastern Bikes, Mainline Outdoors


Follow @kringbmx
TOP PICKS

Top 3 spots: Tallahassee Skate Park, hitting the woods, or anywhere in general

Top 3 riders: Gary Young, Matt Hoffman, Doug Morrison (and of course, Robbie hehehehehhe)

Top 3 foods: sweet potato casserole, any type of fruit smoothie, and lychee/anything lychee flavored

Top 3 musicians Right now: My brain hurts from these questions, I love it all

Top 3 movies: Waterboy, Night at the Roxbury, Undercover Brother

Top 3 BMX videos: Hoffman Bikes Testimony, ...

Top 3 Photographers: Todd Nichols🙌


Q&A


Easy Trick You've Never Been Able to Get: crank arm slide

Trick you wish you could do: crank arm slide

First Bike: can't remember

First Trick you learned: too young to remember

Favorite type of riding: I ride it all, I could ride a bump for hours, I have no preference as long as I'm riding.

What got you started riding: my father Tony Kring

Best place traveled: Louisville KY trip

Best road trip: From Atlanta to Louisville

What get's you motivated to ride: It's not about motivation, I'm addicted. I just HAVE to.

Describe your perfect session: My perfect session happens when everybody is riding with a smile.