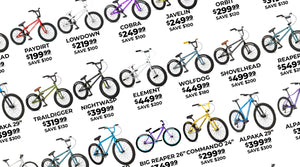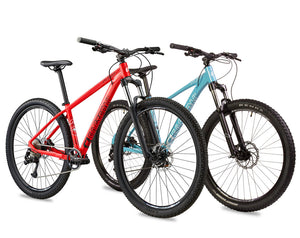 ALPAKA 29" & 27.5" MTB
The 9-speed Alpaka from Eastern Bikes is always ready for a rip around the neighborhood or single-track. It's built with a rugged but lightweight alloy frame, a RST fork, hydraulic disc brakes and so much more. Hit the link below for full specs.
Newsletter Signup
Sign up and you will be entered into all of our giveaways, plus you'll receive an occasional email to let you know about new products and sales.